Officers (2022-2023)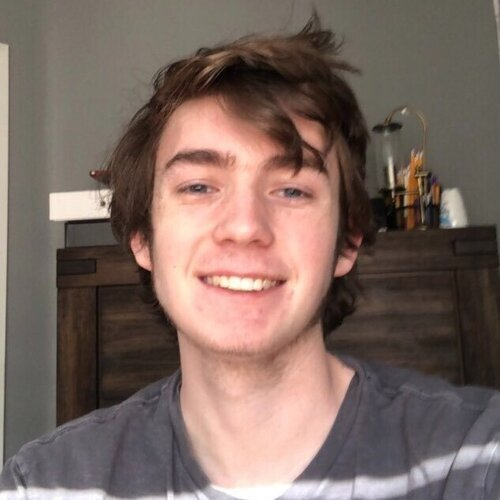 Sean Cunin
(President)
Sean is a third year Linguistics and Computer Science major who is still trying to figure out what he wants to do with his life. In his free time, he browses the Enigma discord, plays strategy games, and has staring contests with his wall.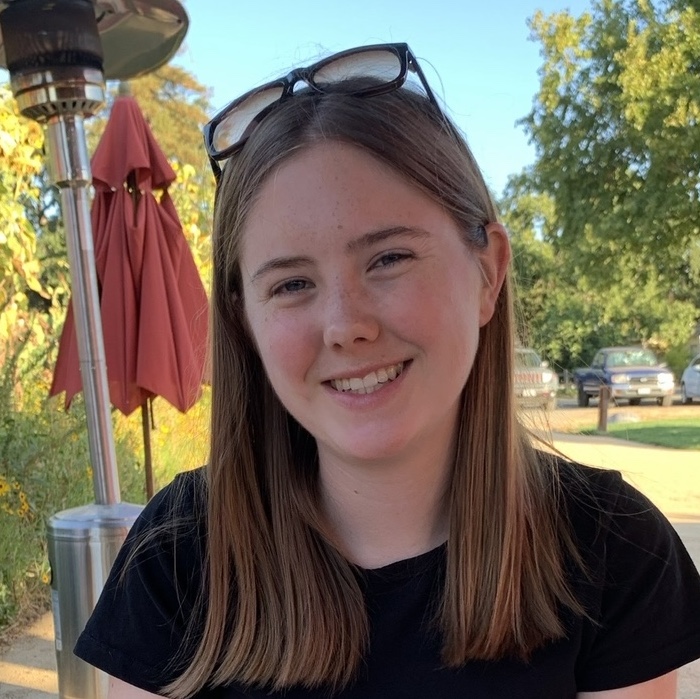 Avery Jensen
(Webmaster)
Avery is a third-year Cognitive Science and Political Science major. Avery likes spending her time playing board games and video games with friends. She also likes to cook and listen to podcasts. 
Tris Ryan
(Librarian)
Tris is a senior transfer studying education and theater. They love books, D&D, art and board games. In their free time they are usually either thinking about D&D or actively prepping their next session.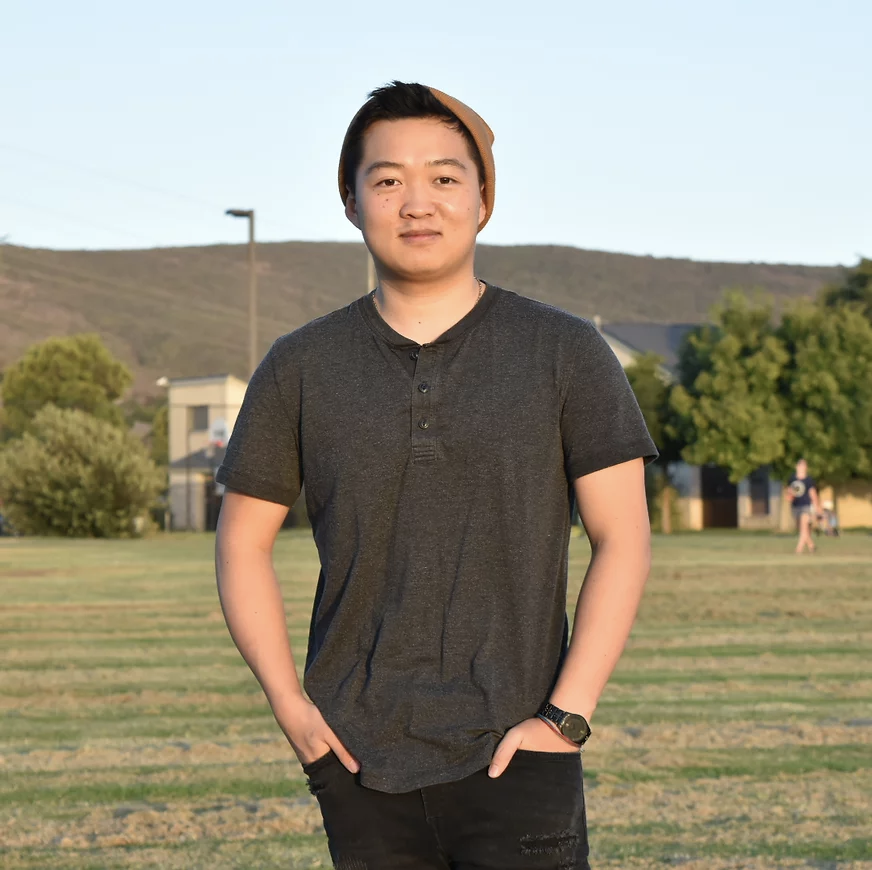 Mingda He
(Social Chair)
Mingda is a fourth year Cognitive Science major. He likes to watch anime, play board/video games, and cook in his free time. He loves food and is very happy about living in LA, which gives him the opportunity to eat at amazing restaurants from a variety of cultures.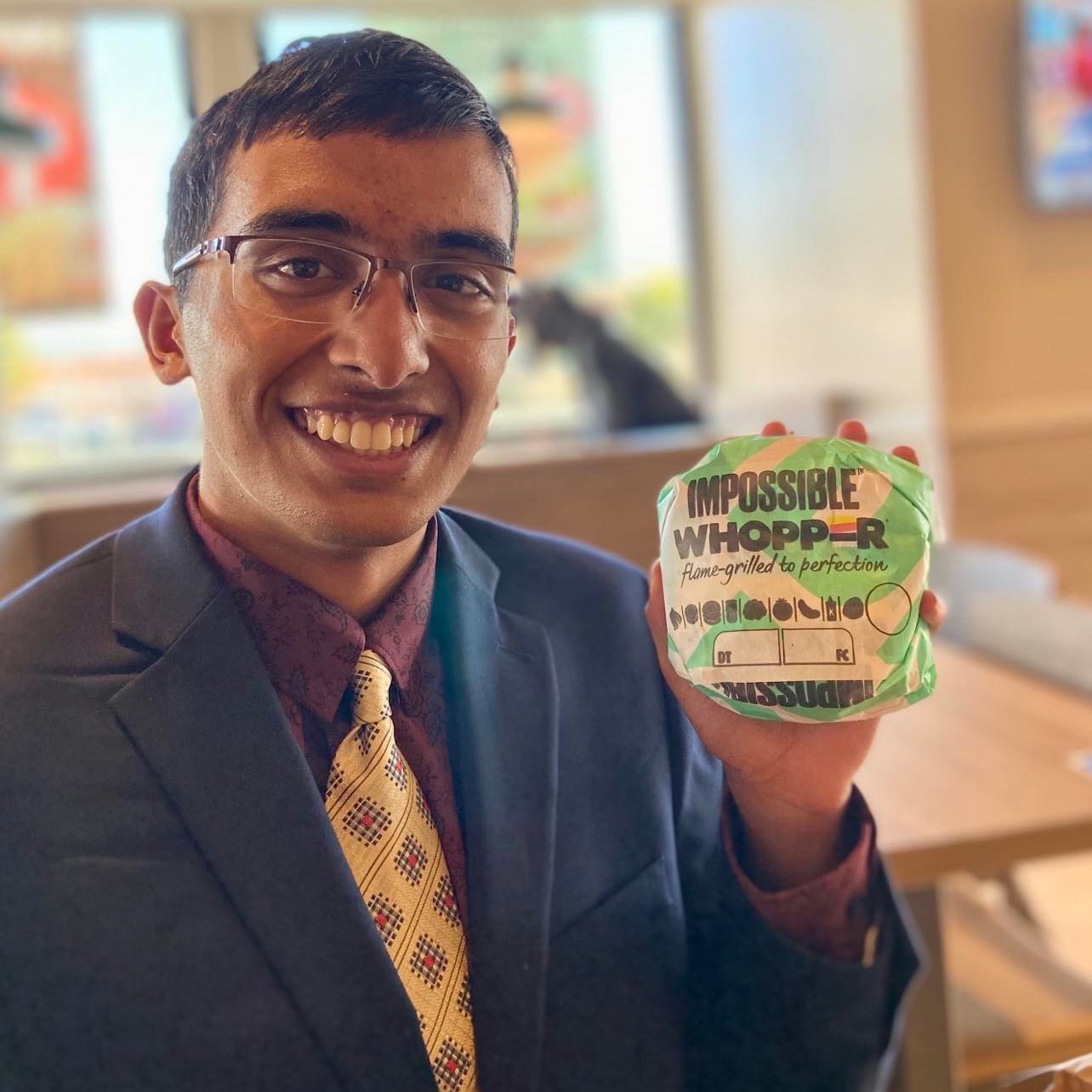 Aditya Sundaram
(Social Chair)
Aditya is a third year Computational & Systems Biology major. He loves to watch movies, play video games, and drink boba. In his free time, he loves to walk around and try new boba shops.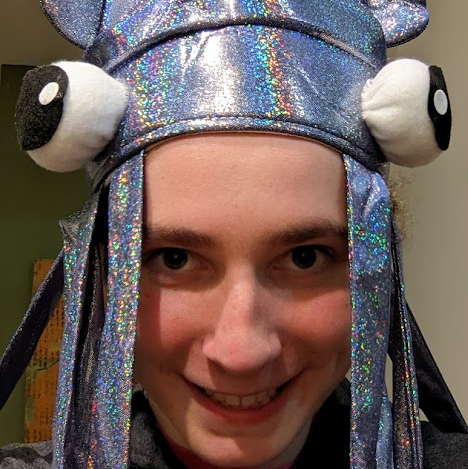 Max Steinberg
(Event Planner)
Max is a fourth-year (transfer) pure-Mathematics major. He enjoys social deduction and strategy board games, D&D, and endlessly debating whether or not cereal is a soup.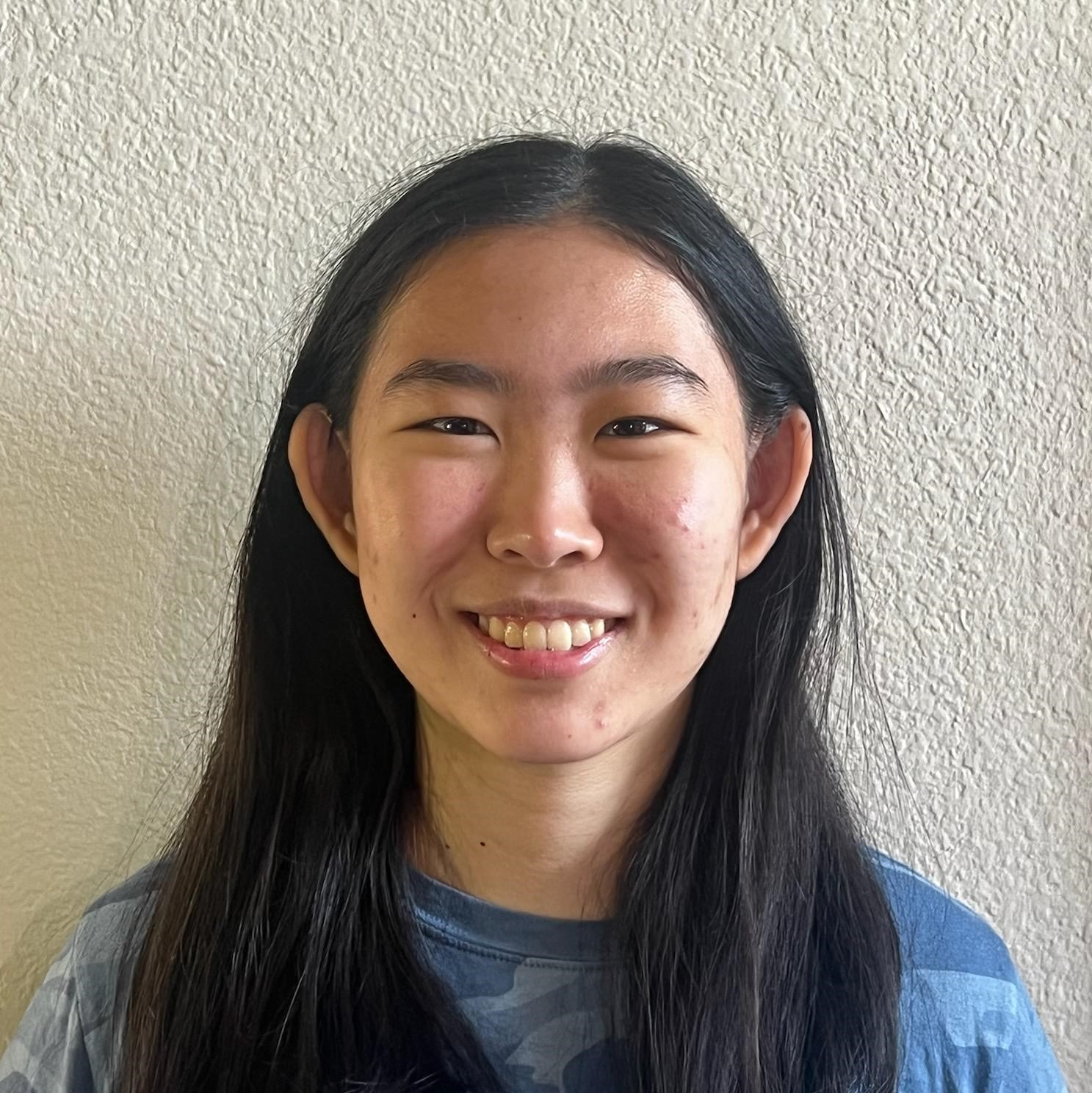 Phoebe Wang
(Treasurer)
Phoebe is a third year Pure Mathematics major and Philosophy minor. In her free time, she writes fiction and plays board games to see pointless number go up. Don't watch anything with her, because she'll spend the whole time talking about the lighting. She's probably playing Valorant right now.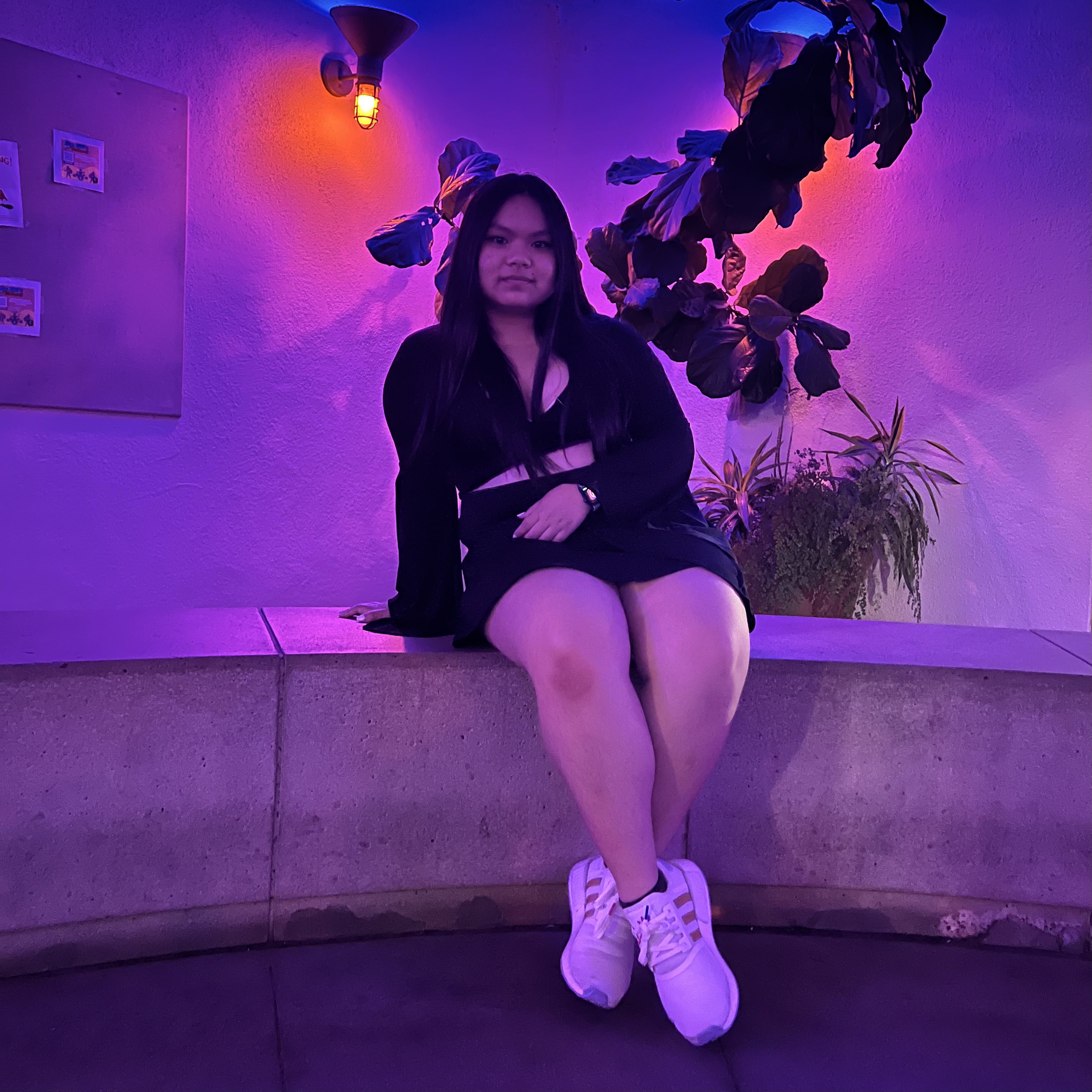 Julie Phan
(Graphic Designer)
Julie is a second year Cognitive Science major who likes to waste five hours of her life creating a graphic only to erase it afterwards. Her hobbies include dancing, playing tennis, and going on the treadmill for an hour to avoid lifting weights.